About Us
u&i search is a fashion recruitment agency based in Nottingham with over 20 years experience placing the best talent in inspiring careers within the fashion and textiles industries. We work with both clients and candidates to find them that ideal role or candidate, resulting in long-standing and trusting relationships that we're proud of.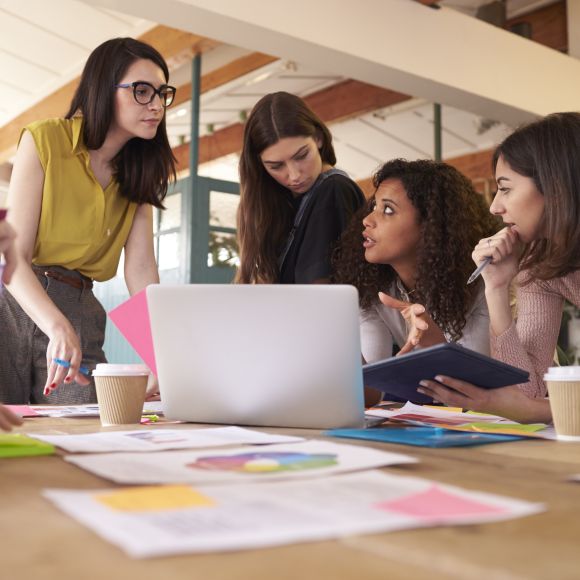 The team at u&i are a joy to work with. Our briefs have usually been very specific and their skill in providing suitable candidates makes the whole process very straightforward.

Our History
We started in 2003 with a passion for clothing and the people who work in this exciting industry. We are as passionate today as we were when we started out, having overcome the many challenges we have all faced! We really care about our clients and candidates and are proud of our reputation for matching the best candidates in a broad selection of roles across the industry.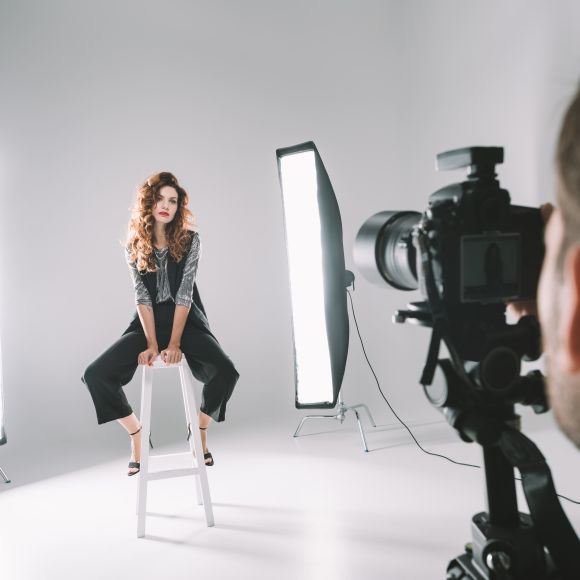 Our Team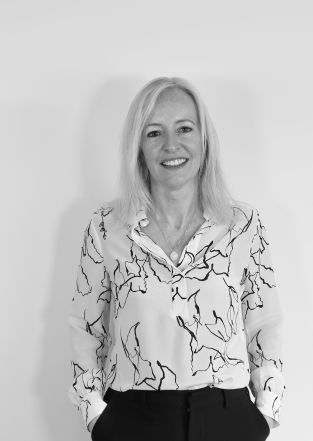 Angela Wilkinson
With over 20 years experience of recruitment, I've been able to build strong relationships with candidates and clients from around the world. I think my honest, trustworthy approach has helped build such strong links, and that's something I'm really proud of. I spent 15 years in the industry across sales, sourcing and technology before moving into fashion recruitment – and I still love the buzz of it all! I'm really proud to have built a strong team who value integrity and put building enduring relationships above everything else. That's what makes us different.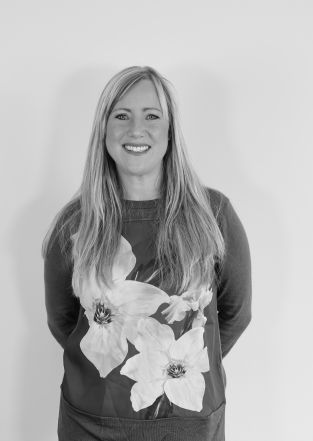 Joanne Stratton
I have worked in the fashion and textiles industry for over 20 years across fashion recruitment and account management dealing with many different high street retailers and their suppliers.  Having been a Consultant at u&i for over 13 years, I have developed an excellent rapport with both candidates and clients.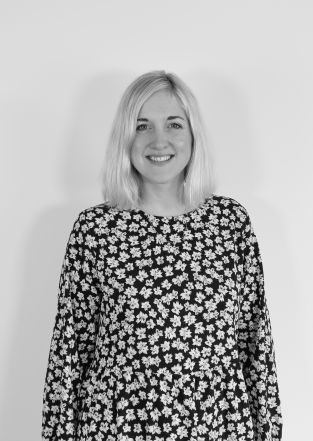 Alex Heggie
Graduating with a degree in Retail Marketing, my career has seen me working within product development and marketing jobs for the beauty industry and as a consultant and business development manager within fashion and retail recruitment environments. I thrive on building relationships with businesses and talented candidates, matching them to their perfect roles.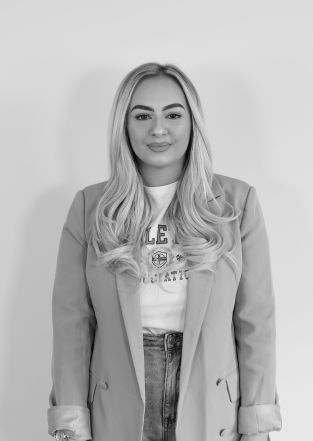 Milly Gilbert
After graduating with a degree in Fashion Buying with design, my career progressed into product development and merchandising for both the supply and retail side of the industry.  In 2021, I joined u&i where I am able to use my knowledge and passion for the industry to assist clients with their recruitment needs and candidates in finding their ideal job.