Placing the best talent within fashion, textiles and homeware in the UK and globally.
Welcome to u&i Search
At u&i search, we are experts in fashion and textiles recruitment, placing the best talent in inspiring careers. With over 20 years experience, we have developed long standing industry relationships with both clients and candidates to build a reputation we're proud of, matching the right people in the right careers.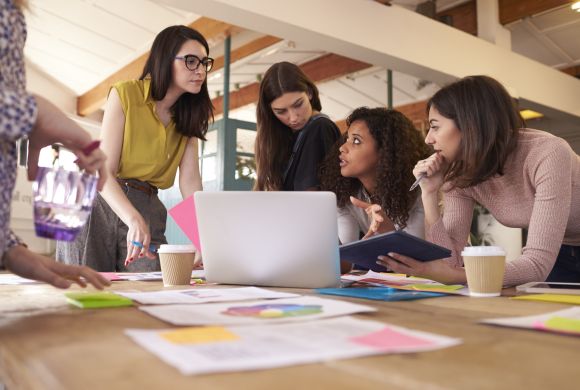 Using our experience, global contacts and expertise, we can find you that ideal role or candidate. Our clients are some of the biggest names in the fashion, textiles and homeware sectors, and we're really proud of our lasting relationships with them. We have a wide range of vacancies throughout the UK and globally, across all aspects of clothing, accessories, homeware and textiles, within brands, manufacturing and retail.
We spend time building effective relationships across a broad range of businesses to provide the widest selection of opportunities. It's this time investment and our knowledgeable consultants that make us so successful.